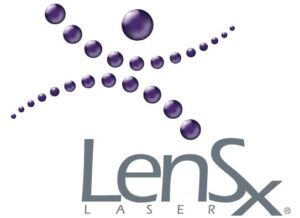 LenSx® Laser Cataract Surgery is one of the most significant eye surgery advancements of the last 50 years. This advanced laser technique is designed to remove cataracts with incredible precision and accuracy. We were one of the very first in the Sacramento area to offer LenSx® Laser Cataract Surgery. Our surgeons are proud to offer this option to our patients.
Benefits of LenSx® Laser Cataract Surgery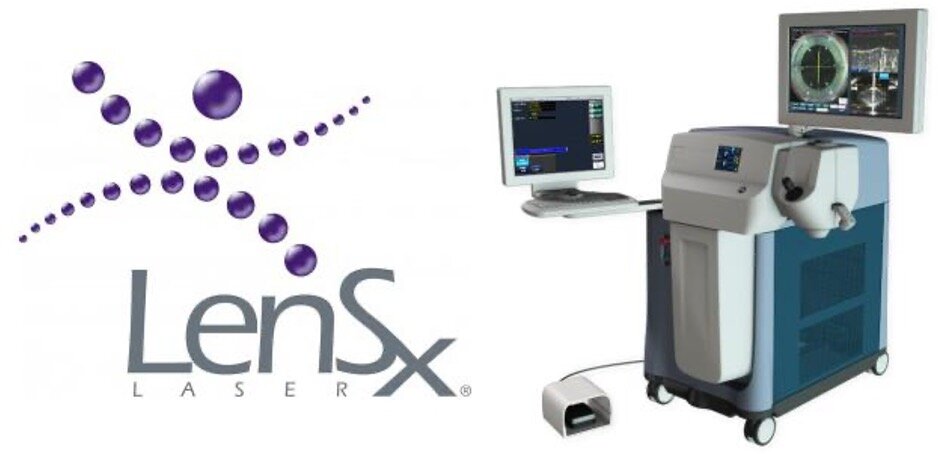 LenSx® Laser Cataract Surgery involves the use of guided laser energy to perform many aspects of the procedure. Some of the benefits include:
Precision – allows our eye surgeons to remove cataracts with greater precision and accuracy
Customization – the laser is meticulously guided according to the unique anatomy of your eye
Elimination of Scalpels – the laser can perform the incisions required without using diamond micro scalpels
Astigmatism Correction – the laser is known for its remarkable control of astigmatism and overall vision outcomes after cataract surgery
Reduction of Energy – the laser can help soften and prepare the cataract for removal, further protecting the delicate internal eye structures
During the cataract removal procedure, the eye's natural lens must be removed and then replaced with a lens implant (also referred to as an intraocular lens, or IOL). Our doctors have extensive experience with specialized lens implants, and offer a range of options to restore your vision after cataract surgery.
Learn more about lens implant options here.
For more information on LenSx® Laser Cataract Surgery, or if you would like to schedule your consultation with one of our doctors, please contact our practice today.