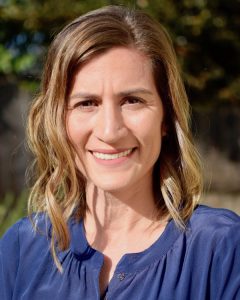 A native of Southern California, Dr. Monica Rodriguez-Bayes graduated from the University of California, Berkeley School of Optometry. She completed her Bachelors of Arts in Biology at Amherst College in Massachusetts and her Masters of Science in Biology from Stanford University.
She is board certified in the treatment of glaucoma and ocular diseases and completed externships at VA Reno, VA Puget Sound and Travis AFB focusing on primary eye care, contact lenses, low vision and ocular disease.
In her free time, Dr. Rodriguez-Bayes enjoys running, hiking, and camping with her family.